Earth Conscious Efforts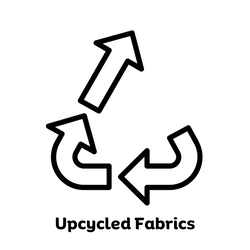 "WPCO always has the cutest prints!"
- pup Sarah and dog mom, Danielle
"There are no snoods like a Wayward snood."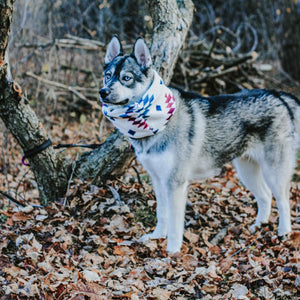 SNOODS
 /snud/
1. a fashion statement and game-changer
2. pet infinity scarves designed for when a bandana would be chewed, snagged, dragged, or falling off
3. something comfortable for your pet to wear around the house, on a walk, or for a photo shoot
Click Here to grab yours today and join us on instagram!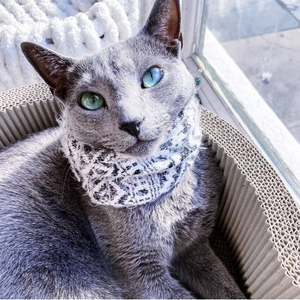 want unforgettable deals?
Promotions, new products, and sales. Directly to your inbox. We never spam.